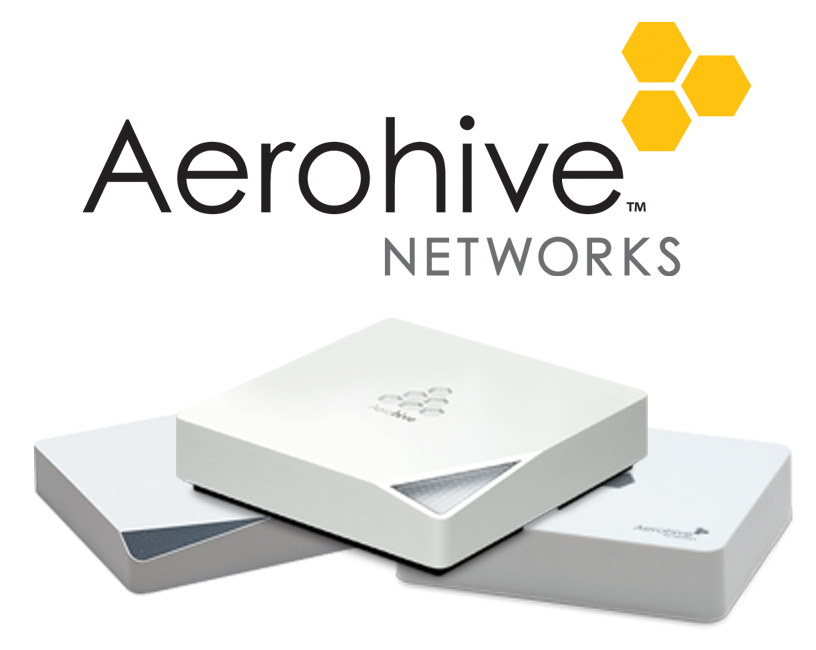 DATE: THURSDAY 13 OCTOBER 2016
SEE REGISTRATION FORM FOR YOUR LOCAL SESSION
The majority of IT pros today are concerned with vulnerabilities posed by BYOD and IoT (Internet of Things) devices in the workplace. Personal electronics and smart technologies are penetrating even heavily regulated industries, with almost half of enterprises also looking to deploy IoT devices for security and monitoring.
With this proliferation, how can you get visibility of what's really accessing the network, and retain control while giving users flexibility?
To get a free Aerohive Access Point